Read more about our history, work and goals at Lim-Tech ApS.
Since 1990 we have been your competent and reliable partner when it comes to precise application and strong bonds. Our activity is focused on a close and partnership-based cooperation with our customers, which makes constant development within the product areas possible.
Our portfolio includes compatible application devices for hot and cold glue application and the associated components, as well as spare parts and a full service for most devices on the market.
We have a comprehensive range of specially formulated adhesives that meet the requirements of modern industry for versatility, good and clean machine properties with the optimal cost efficiency.
"We must be a valued partner who can assist with technical advice and solving gluing tasks and problems, including not only the application equipment but also the gluing solution.
We must get involved in the development of new technologies and optimize processes around glue and gluing.
Commitment and loyalty to our customers must ensure that we get partnerships and not just customer relationships."
It is our goal to offer all of our products compatible with leading OEM suppliers. We do not strive for a monopoly position, but give our customers freedom of choice:
– Best prices
– Our warehouse offers quick availability of products when needed (also outside normal office hours through our hotline).
– Very high quality, 100% compatible products.
– Service is our philosophy, the production of our customers has the highest priority that can ever be obtained.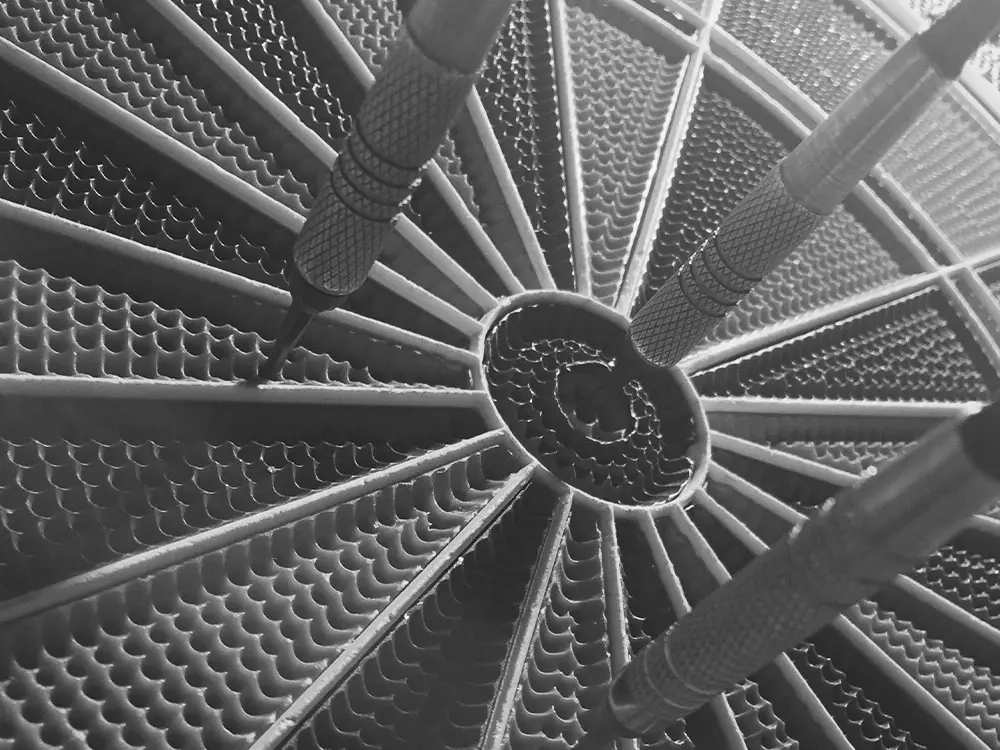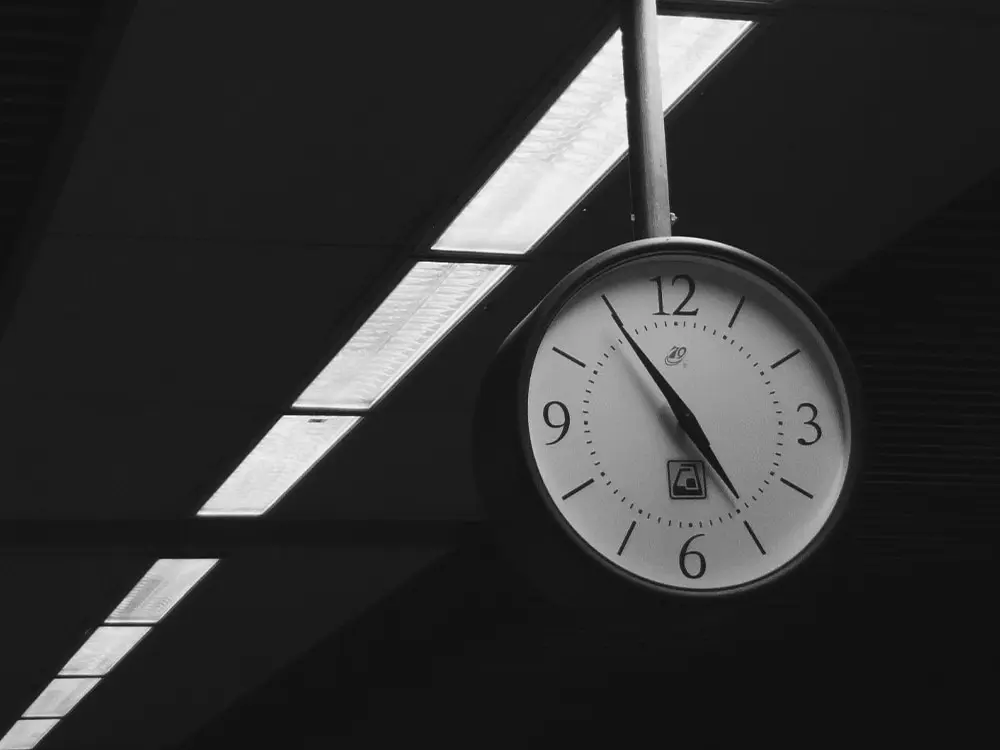 Save time in case of problems and breakdowns
Reduce loss of time in the event of a problem or machine downtime!
In addition to the most frequently required spare parts, we also have new and rental devices in stock.
LIM-TECH GATHER THE PIECES
We must be the link between the technical challenge of applying adhesive and choosing the optimal adhesive for the task.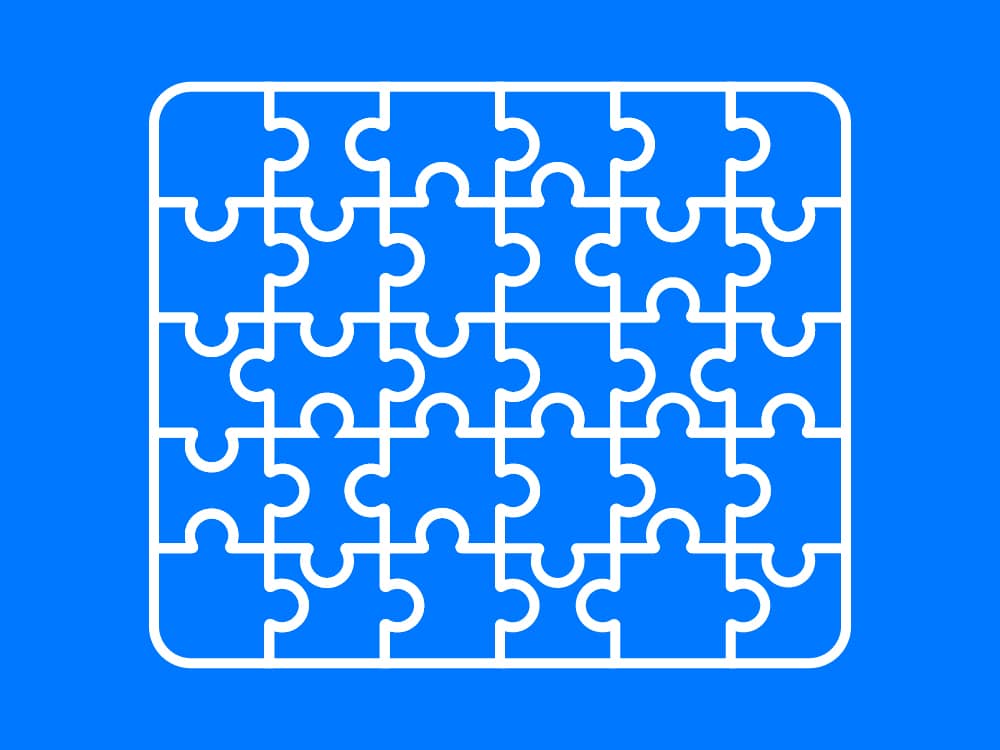 SIMON LARSEN
Internal sales & order processing
Our range is very comprehensive and it can be difficult to find the best solution. Contact us and get professional guidance through one of our consultants.
GET PROFESSIONAL GUIDANCE