We perform several advantageous services for businesses with adhesive equipment. You can e.g. get your old hotmelt systems renovated or replace them with new ones with us.
What service type are you looking for?
Efter flere år med drift kan hotmelt anlæg blive slidte og have nedsat funktionsdygtighed. We renovate any type of dilapidated hotmelt plant so that they appear almost as operational as new.
Hvis du har brug for nye hotmelt anlæg, får du specialpriser, hvis du bytter dit gamle system med os. Based on condition and technology, we will find a better price for your new plant.
RENOVATION OF YOUR HOT MELT SYSTEMS
In addition to simply offering new quality hotmelt plants, we also offer to completely renovate your current hotmelt plants. With complete renovations, you increase the service life of your current systems and ensure that they appear almost as ready for operation as from new.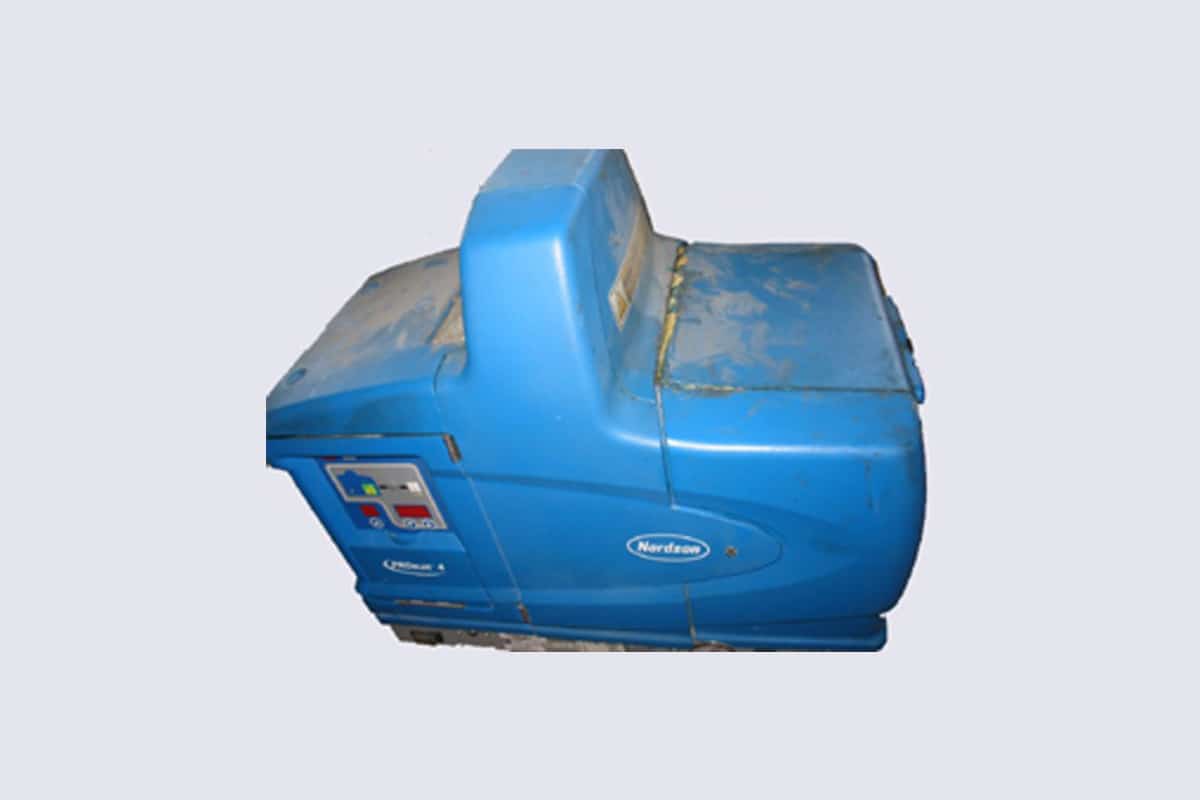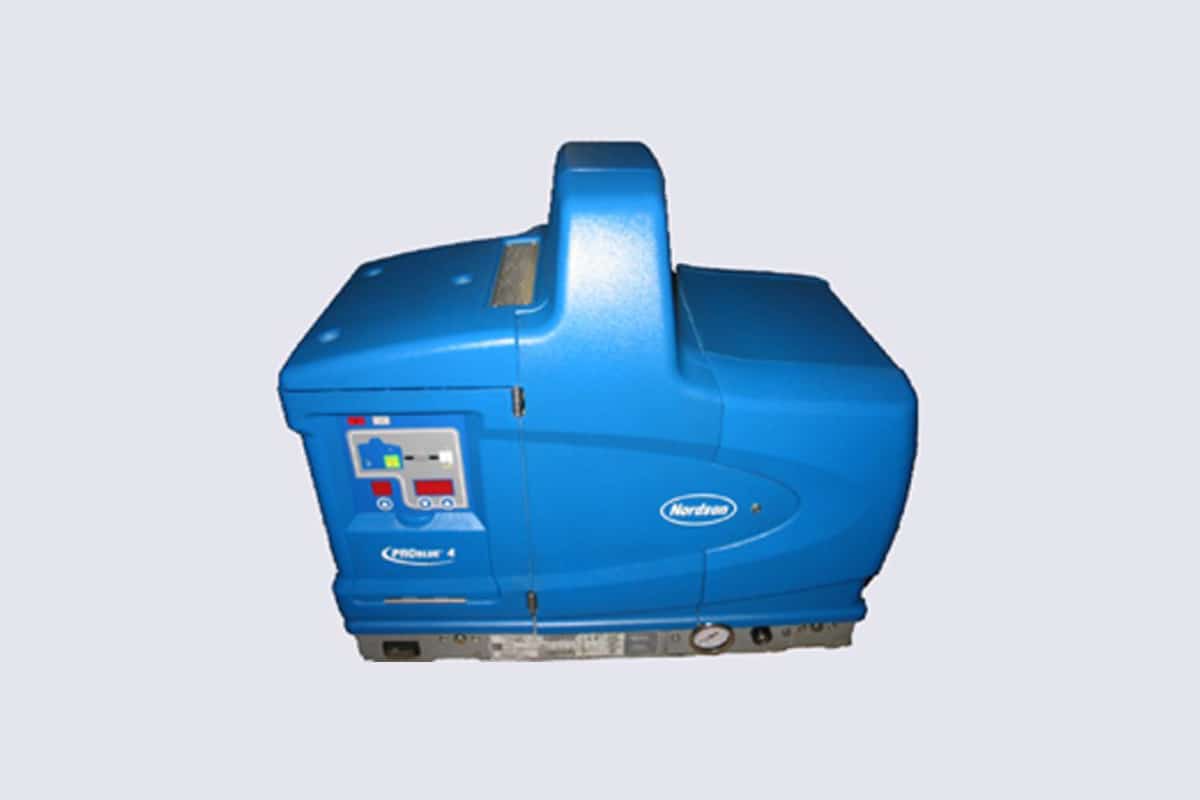 SPARE PARTS FOR "OLD" HOT MELT UNITS
Of course, we are also able to supply spare parts such as hoses and guns for your "old" systems. Du har også muligheden for at udskyde udskiftningen af anlæg til senere, eller alternativt at få dine nuværende anlæg renoveret, så du kan anvende dem som billige backup maskiner. If you would rather exchange your used systems, we also offer a good exchange price for a new similar system.
BACKUP SYSTEMS for production that must not stand still
If you do not have the opportunity to take your system out of operation temporarily, we offer backup systems for renovations. You can also have a similar renovated system installed on your production line for an additional surcharge, after which we will receive your system in exchange. We are very happy to discuss how we can get your current equipment in top shape again.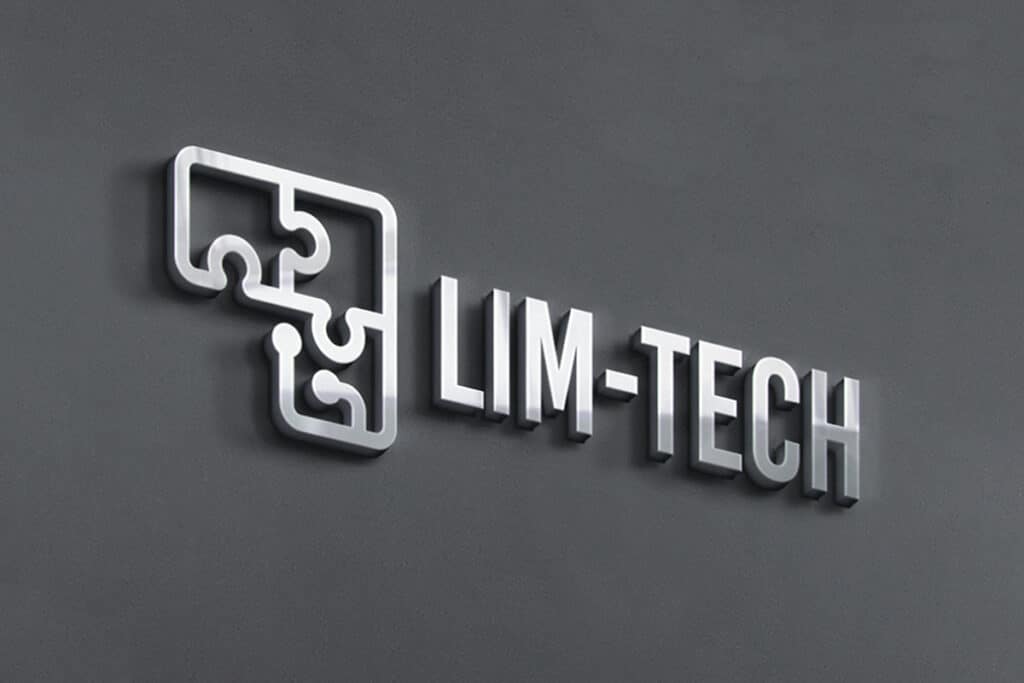 WHEN STOPPING IS AT HIGH COST
Many people know situations where the glue equipment does not run optimally, frequent nozzle stops occur and experience hoses, tank and manifold that have been filled with char. Spare parts are expensive and it costs money, time and delay to have downtime.
We offer special prices when exchanging for new glue systems. Our range is extensive, and our flexible service ensures you an efficient and fast solution to prevent downtime in your production.
ABOUT THE "EXCHANGE FOR NEW" CAMPAIGN
Our "Swap for new" campaign offers a big discount when replacing worn and used systems with new systems that contain the latest technology for optimizing operational reliability and operating costs.
Our promotional prices are based on us receiving your used equipment back and analysing what condition it is in. Minor damage to the equipment triggers greater discounts than with major damage and non-operable equipment. We would love to talk to you about a suitable solution.
We offer both attractive prices on service, spare parts and systems, but our experience says that you will really be happy with Lim-Tech ApS after the deal because:
We stock all normally occurring spare parts in Denmark.
We have office hours from 8.00-18.00.
We provide emergency service – even outside normal office hours.
Vi tilbyder backup hotmelt anlæg, der er på lager i Danmark.
We have our own local workshop with highly qualified adhesive specialists.
We have friendly prices on our products and services.
We have gluing technicians with experience on both the construction and adhesive side.
Do your machines need service?
After long operation, the hot melt unit may need renewal. Contact us if you need spare parts, repairs or a service inspection.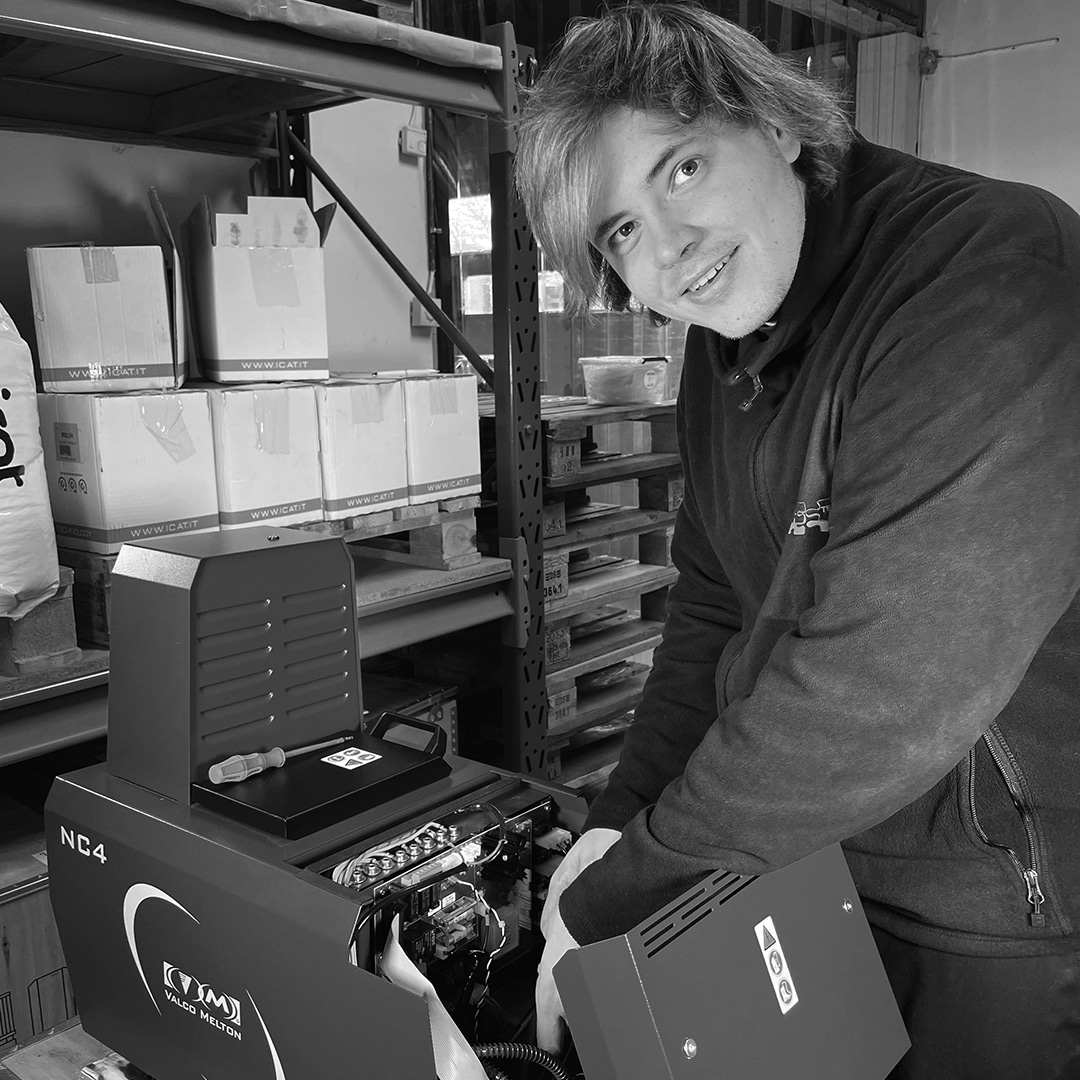 GET PROFESSIONAL GUIDANCE