PROFESSIONALITY, SERVICE & EXPERIENCE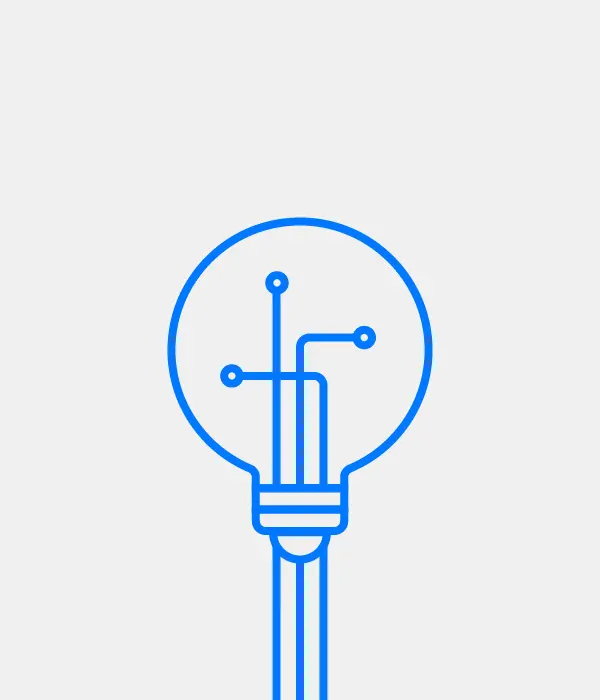 Our wide product range and detailed service level ensures you optimal operation.
Our local warehouse and service usually allows emergency service within 24 hours to your facilities if the accident occurs.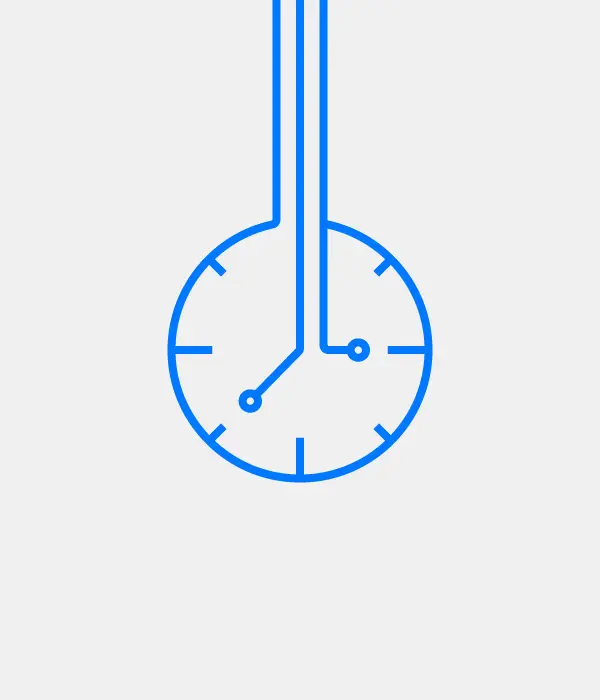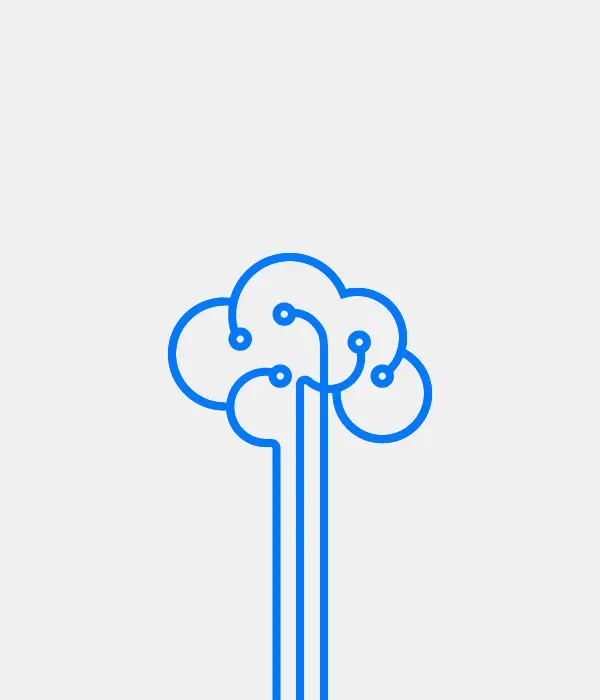 MORE THAN 30 YEARS OF EXPERIENCE
We have found effective adhesive solutions for our clients since 1990. Should we also find yours?